In Michigan, many people are prosecuted every year for hunting and fishing violations.  These hunting and fishing violations can sometimes result in arrests, jail time, probation, large amounts of fines/costs/restitution, the forfeiture of hunting/fishing equipment, and the loss of hunting privileges or fishing privileges.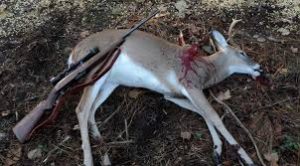 A  Michigan Department of Natural Resources (DNR) investigation often begins with a tip that they receive from a neighbor, or bystander, as to a particular hunting violation.  It could be from a dog tracker or a deer processor.  DNR officers are usually quick to respond, because the window to conduct a proper investigation is often small.   Sometimes the investigation begins with something that the DNR officer observed while performing his or her job.  The type of investigation conducted usually depends upon the type of case that is investigated.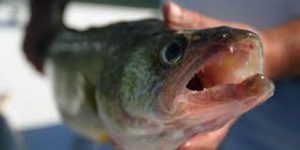 If the DNR conservation officer is investigating a hunter for illegally taking a deer, he or she will attempt to interview the hunter and other persons that have knowledge of the alleged offense.  Do not lie to an DNR officer – that is a crime.  However, remember that you have a 5th Amendment privilege not to incriminate yourself.  You are not obligated to provide any statement regarding the alleged offense.  You also have a right to retain an experienced lawyer to represent you, such as Attorney Daniel Hilf, to defend you.