On January 24, 2018 Attorney Sufen Hilf was a featured guest for a discussion entitled "The Rundown: Immigration (all sides) on the Ross Kaminsky Show.  The popular weekday morning drive time show explores hot topic issues from all different facets.  Ross Kaminsky touts himself as an objectivist/libertarian who "cannot be offended by saying that he is not sufficiently conservative".  For a sense of Ross Kaminsky's political opinion as to DREAMERS, you can click here.  Sufen Hilf answered questions posed by Ross Kaminsky and his listeners in a straight forward, comprehensive manner.  Her interview is available here.  Ross Kaminsky appears via radio at 630 KHOW in Denver, Colorado, and his show is nationally available by podcast for no charge at the Apple Store and at IHeartRadio.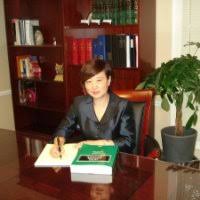 Sufen Hilf feels that it is her duty as an immigration advocate to offer her experience and advice to the larger public, and to combat any misconceptions and distortions that occur based upon the highly politicized nature of this topic and its coverage in the media.  As a top notch immigration lawyer and as someone who immigrated herself to the United States, she offers both a personal and informed perspective on the reality of United States Immigration law.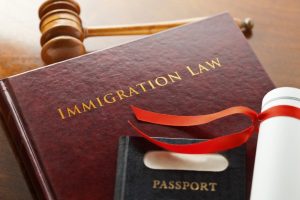 Sufen Hilf currently is a practicing partner with the immigration firm of Hilf & Hilf, PLC.  She is one of a handful of lawyers in the State of Michigan that provides comprehensive and effective representation in all areas of United States Immigration, including: family based petitions, business immigration, waivers, removal defense, asylum, and appeals.    Based upon her national reputation, she frequently is retained to handle immigration matters throughout the United States (because Immigration law is Federal law, she is not required to be licensed in every State).  Although she originally is from China and speaks fluent Mandarin, her clientele is very diverse – from all different parts of the world, and from all walks of life.  Her clients include: business leaders, persons of extraordinary ability, professional and olympic athletes, students, factory workers, engaged couples, newlywed couples, etc., etc.  She is very approachable and provides sound legal advice to her clients in a way that is easy to comprehend.  For more information about attorney Sufen Hilf, please visit www.hilfandhilf.com.