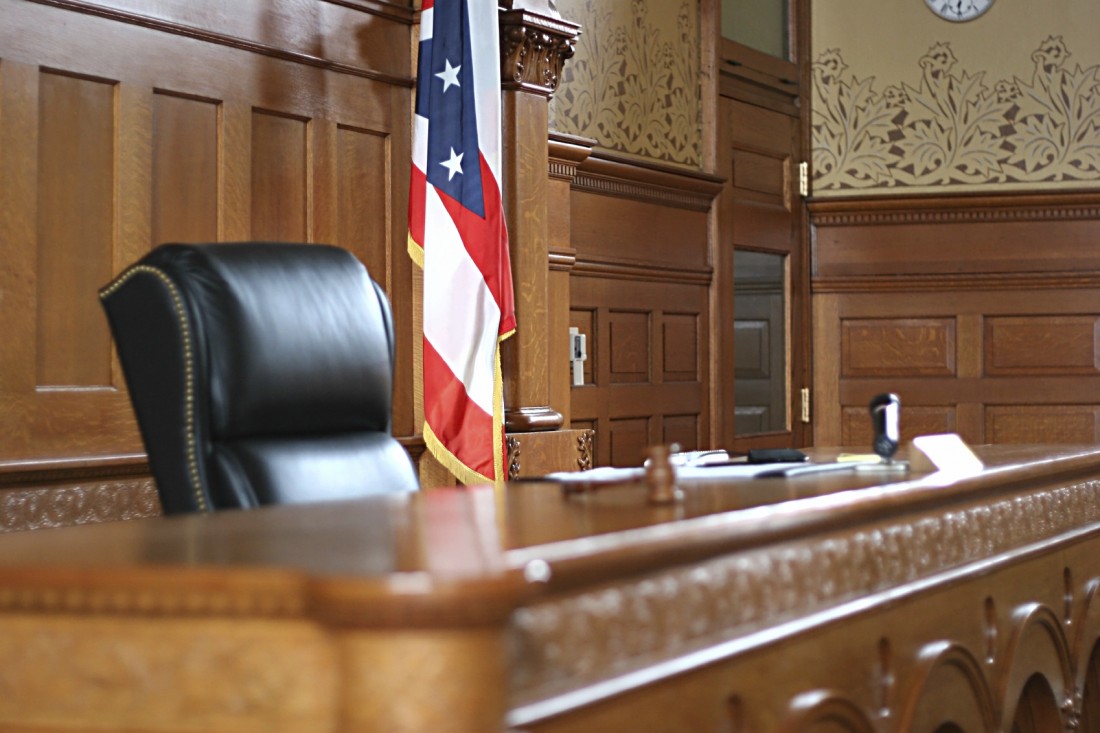 Depending on the nature of a crime, an individual can either be prosecuted at the state or federal level. In either case, the prosecutor formally charges a person based on evidence. In most cases in Federal Court, cases proceed on the basis of an indictment, rather than an information.  In Michigan State Court prosecutions usually an information is filed, rather than an indictment.
If there is not enough evidence, sometimes the State or Federal government will not officially charge someone with a crime if they do not think they can prove to a jury, beyond a reasonable doubt, that the person in question committed the crime. At Hilf & Hilf PLC, we try to educate our prospective clients on the prosecution process so they better understand why a State or Federal prosecutor has filed charges and why it's so important to secure the help of the right criminal defense attorney.
It's somewhat difficult to provide a list of crimes that automatically fall under state or federal jurisdictions because many felonies are subject to a state prosecution such as car theft, murder, criminal sexual conduct and more. However, if a person crossed state lines or used inter-state commerce while committing one of these crimes, federal prosecution is possible. In general, Federal prosecutors will file charges against someone for offenses such as interstate drug or gun trafficking, robbery of federally insured banks, federal tax crimes, and other offenses that have the possibility of causing serious harm or damage.  With some offenses, such as child pornography, decisions as to prosecutions are made by Federal prosecutors and State task forces.  Considerations as to child pornography prosecutions are made based upon: the number of images allegedly possessed; whether or not the individual allegedly possessed, distributed, or produced the images in question; the alleged nature of the acts contained in the images; whether or not inter-State sales or distribution of the images occurred; whether or not human trafficking occurred, etc.
State prosecutions usually are lead by police officers and/or detectives from local agencies or investigators through the Michigan Attorney General's office.  Federal prosecutions are lead by a Federal officer (FBI, DEA, US Postal Inspector, etc.).  The prosecutions for State and Federal cases can involve both State and Federal officers.
In general, many of the crimes that land in Federal courts could have fallen under the State's jurisdiction if the circumstances were slightly different. At Hilf & Hilf PC, we have represented countless individuals with cases in State and/or Federal courts, and we have achieved favorable outcomes for most of our clients. If you are charged at either the state or federal level for a crime, choosing the best attorney to work in your defense is one of the most important decisions you have to make. Our experience successfully representing defendants against a wide range of charges will work to your advantage, regardless where your case goes to trial or a negotiated resolution is reached. Your first step, if there is an investigation by any law enforcement agency, is to immediately contact and experienced criminal defense lawyer.  Contact Daniel Hilf of Hilf & Hilf, PLC today to schedule a consultation!